About Us
We are a growing, family operated company with a drive to complete quality repairs in a timely manner.
Mark has been diagnosing and repairing fibreglass damage in refrigerated trailers for over ten years. Prior to this Mark owned and ran a company installing and repairing milking machines and has also been a die corrector of note within the aluminium extrusion industry. His past experiences have given him an excellent eye for detail and a savvy understanding of engineering and fault diagnosis.
---
Gecko Fibreglass has grown from a team of two, ten years ago, to the current team of seven, all of whom have experience in fibreglassing, welding and/or engineering. We have the capacity to grow further over the next few years, having had a new open sided shed erected 2 years ago. This allows us to have eight or more units on site at one time.
We understand that having a unit off the road can be very costly to any trucking company and we strive to have repairs completed quickly and efficiently.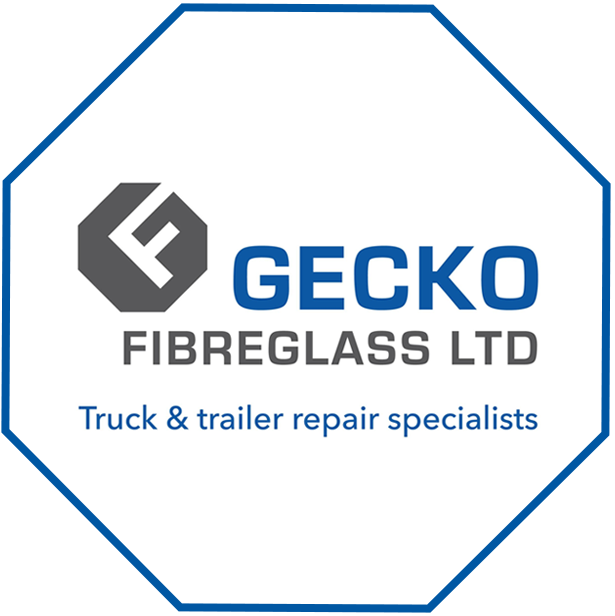 Call us on 027 274 6751